Water Heaters The Duck Truck Has Your Back!
Water Heater Repair & Installation in Baton Rouge
Professional Tank & Tankless Water Heater Services!
Water heaters experience constant daily use, and problems can arise with the unit over time. When you need help with a water heater problem, you can count on the pros at Sunshine Plumbing & Backflow Prevention, Inc.
We have more than 14 years of experience repairing and installing water heaters in Baton Rouge Louisiana and surrounding areas.
If your water heater needs to be repaired or replaced, call (225) 230-2507 for quality services.
Who Fixes Water Heaters?
When water heater problems arise, a licensed plumber can fix it. Local plumbing companies regularly fix plumbing and water heater issues so they are your best options for water heater repair or installation services.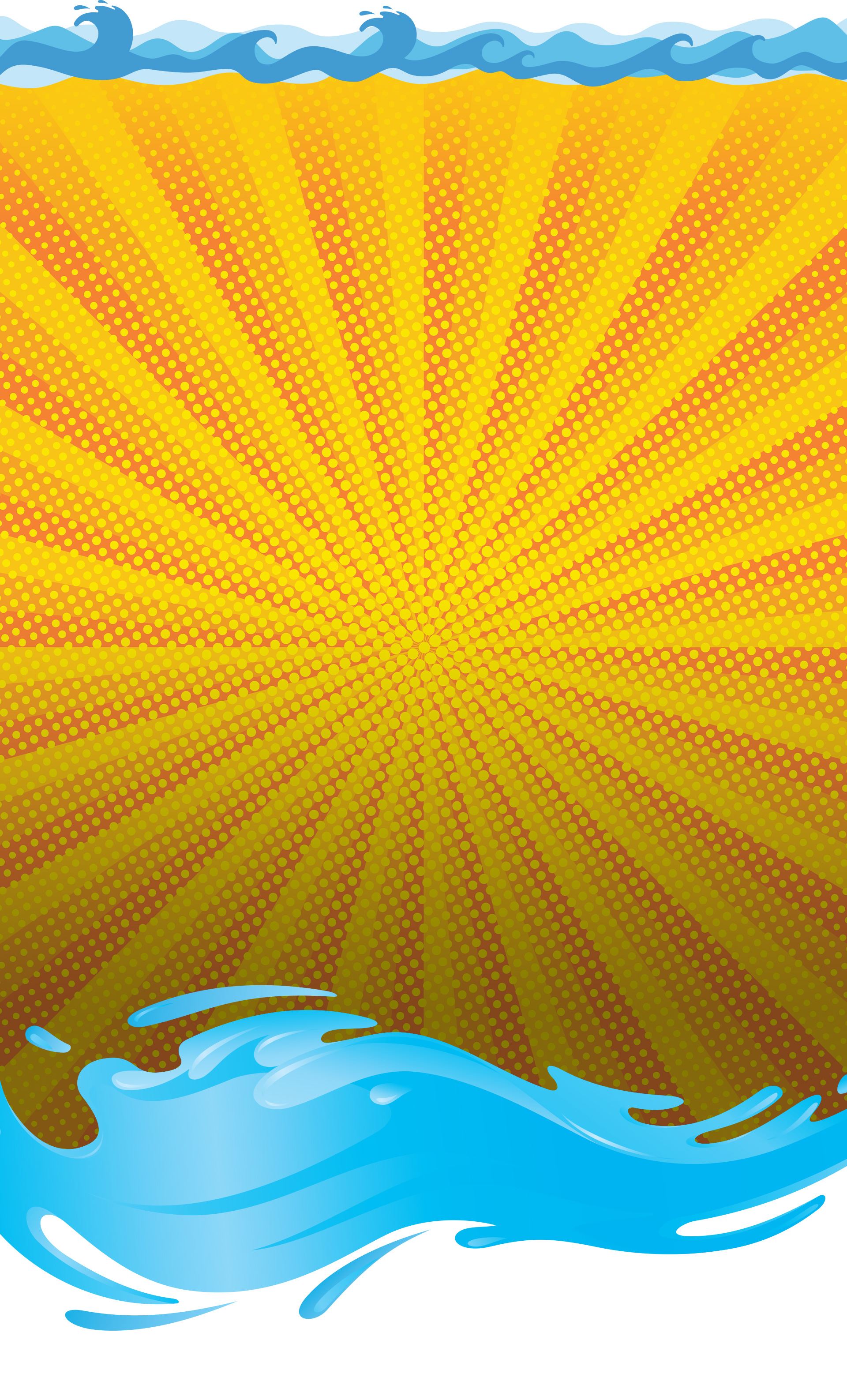 Get Things Flowing Again
Bring In The Duck Truck!
Sunny Reviews From Our Flock
Save with
Special Offers
"Came out on short notice. Under my house was flooded, they got under there, figured out what was wrong, and had my water back on in no time!!"
Ready TO Join Our Flock? Bring The Duck Truck!
Get Your Sunny's Worth! Check Out Our Coupons
Proudly Serving Baton Rouge
More About Our Sunny Team