Backflow Prevention The Duck Truck Has Your Back!
Backflow Prevention in Baton Rouge Louisiana
Serving Residential & Commercial Properties
As in most other states, Louisiana law requires commercial businesses to have backflow prevention devices installed and tested on an annual basis. In addition, backflow preventers are used in private homes in certain situations, such as when there is an irrigation system. Sunshine Plumbing & Backflow Prevention, Inc. offers services for backflow prevention in Baton Rouge Louisiana and surrounding areas to protect your property and the public from contaminated water.
If you need a backflow prevention device installed or tested, contact us at (225) 230-2507 to learn what we can do for you.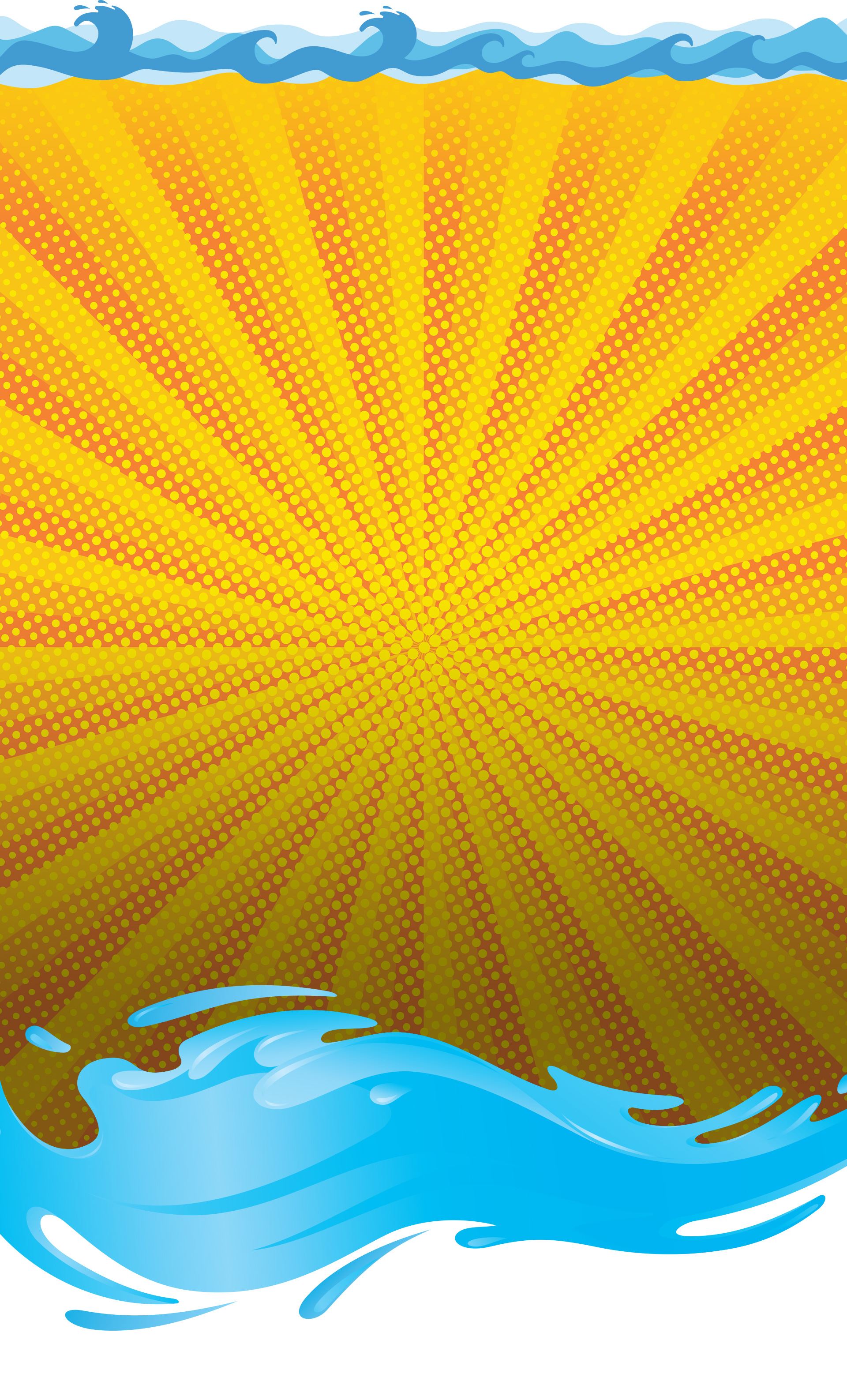 Get Things Flowing Again
Schedule an Appointment
Sunny Reviews From Our Flock
Save with
Special Offers
"Came out on short notice. Under my house was flooded, they got under there, figured out what was wrong, and had my water back on in no time!!"
Ready TO Join Our Flock? Bring The Duck Truck!
Get Your Sunny's Worth! Check Out Our Coupons
Proudly Serving Baton Rouge
More About Our Sunny Team