Drain Services The Duck Truck Has Your Back!
Drain Cleaning in Baton Rouge, LA
Drain Repair & Maintenance in East Baton Rouge Parish
Is your toilet, sink, or shower starting to drain slower than usual? Chances are you are suffering from a clogged or damaged drain. Luckily, our team at Sunshine Plumbing & Backflow Prevention, Inc. is here to quickly restore your drain's function with professional drain cleaning in Baton Rouge.
As a fully licensed, insured, and bonded plumbing company, we offer an extensive array of drain solutions to homes throughout Baton Rouge Louisiana. From drain cleaning and maintenance to repairs and replacements, there is no job too big or small for our professionals.
We offer free estimates and upfront prices on all our services, so there are never any surprises. By pairing our over 14 years of industry experience with state-of-the-art methods and products, our team will have your drains in tip-top shape in no time.
---
To learn more about our services, call our Baton Rouge drain cleaning team today at

(225) 230-2507

.
---
Does Your Drain Need Servicing in Baton Rouge?
Our team at Sunshine Plumbing & Backflow Prevention, Inc. understands that life happens. Maybe you've noticed a gurgling noise coming from your drain, but let it slide, and are now dealing with a full-blown clog. We will arrive at your door quickly, even offering same-day solutions and after-hours service to get the job done right, right away.
While some clogs are unavoidable, there are certain common culprits to avoid putting down your drains to minimize the chance of a blockage.
6 Causes of a Clogged Drain
Tree root inclusion: If your plumbing system was installed near a tree, it is possible for the tree's roots to penetrate your pipes, causing cracks and potentially large leaks.
Starchy or hard-to-process foods: Even if you are using a garbage disposal, starchy foods like flour and rice can turn into a thick paste in your pipes. If a buildup of this paste occurs, it can cause clogs and potentially enough pressure to form a crack.
Fat or grease: When fat or grease is dumped down the sink, it cools to a semi-solid, which can lead to excessive buildup.
Hair: Even a small amount of hair can quickly cause extensive clogs, as they can easily wrap around other debris and form balls that slow the flow of water.
Soap: Because most soaps are created using a wax or fat, when they combine with the minerals in water, it can leave behind residue—also known as soap scum. If too much soap scum builds up in your drains, it can cause blockages.
Foreign objects: Tampons, wipes, and other small objects can absorb water, expanding in your drains to quickly create clogs.
Reasons to Prioritize Routine Drain Cleaning
There are several reasons why you should prioritize drain cleaning services. Here are a few of those reasons:
Preventing Clogs: One of the most common reasons to prioritize drain cleaning services is to prevent clogs. Over time, debris such as hair, soap scum, food particles, and grease can accumulate in your drains, leading to blockages. If left unaddressed, these clogs can cause wastewater backups and other plumbing problems. Regular drain cleaning can prevent these blockages from occurring and keep your pipes flowing smoothly.
Reducing Bad Odors: Foul odors emanating from your drains can be very unpleasant and embarrassing, especially if you have guests. These odors are usually caused by a buildup of bacteria, food particles, and other organic matter that has accumulated in your pipes. Regular drain cleaning can help eliminate these odors by removing the source of the problem and restoring your drains to their proper function.
Protecting Your Plumbing System: Neglecting to clean your drains can lead to more serious problems in your plumbing system. Clogs and backups can put pressure on your pipes, causing them to crack, leak or even burst, leading to expensive repairs. By prioritizing drain cleaning services, you can identify and address any issues before they become more severe, protecting your plumbing system and avoiding costly repairs.
Expert Drain Cleaning & Repair in Baton Rouge Louisiana
Despite over-the-counter drain cleaning solutions being readily available, they are rarely effective. In fact, some of these cleaning solutions use caustic chemicals that can potentially deteriorate your drains, leading to damage in the future. Instead of relying on these products, turn to our licensed experts.
We use the best equipment and products available and pair our world-class service with affordable and upfront pricing. From minor clogs to major repairs, there is no drain problem too big or small for our professionals. We have helped countless Baton Rouge Louisiana homeowners with their drainage issues and are ready to help you too!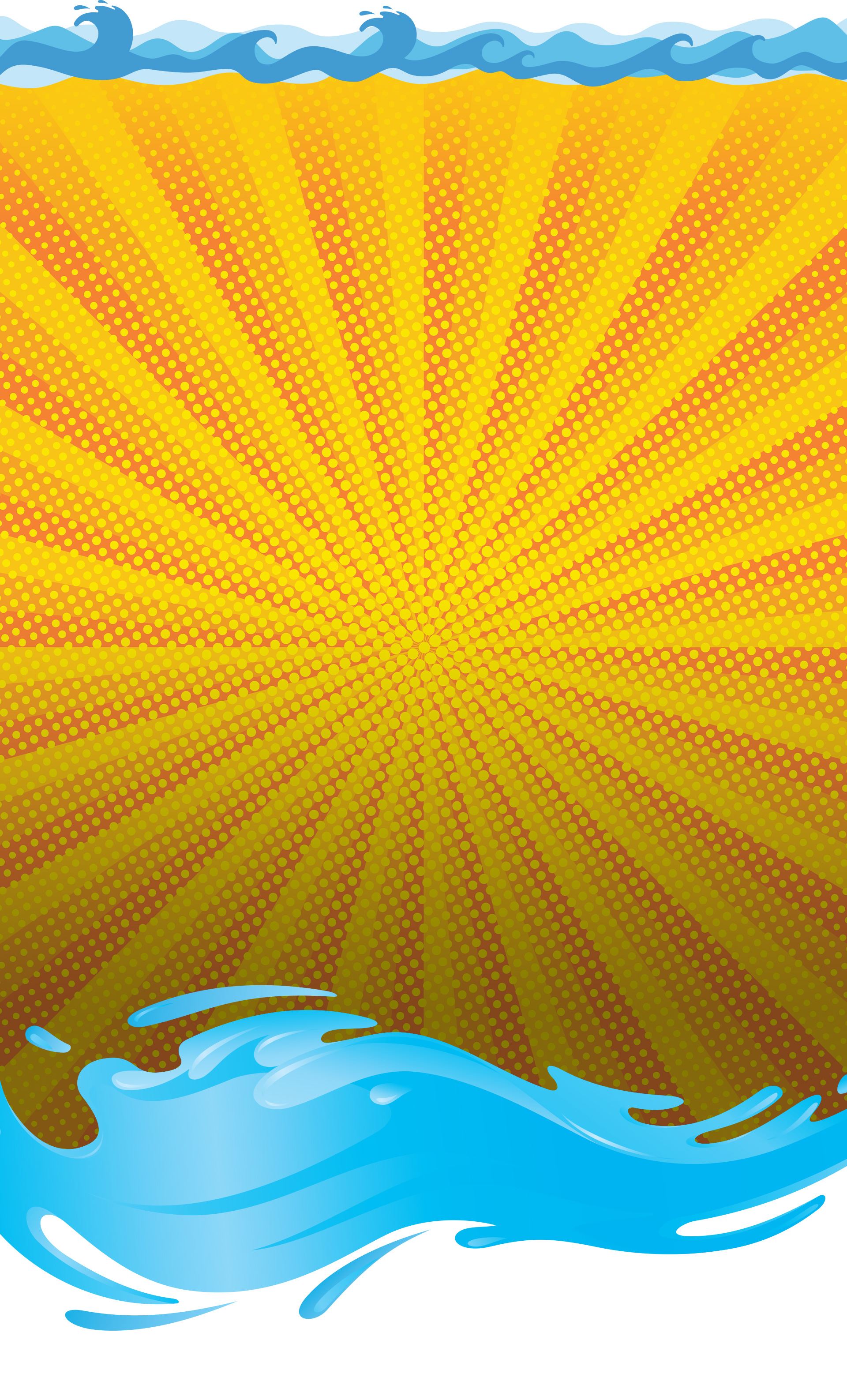 Keep Your Plumbing Afloat
lET us tAKE a qUACK aT iT tODAY!
Glowing Reviews
Duck, Duck, Save!
"Came out on short notice. Under my house was flooded, they got under there, figured out what was wrong, and had my water back on in no time!!"
Ready TO Join Our Flock? Bring The Duck Truck!
Get Your Sunny's Worth! Check Out Our Coupons
Proudly Serving Baton Rouge
More About Our Sunny Team