Leak Detection & Repair The Duck Truck Has Your Back!
Leak Detection & Repair in Baton Rouge Louisiana
Did you know 1 in every 12 homes has a water leak in their plumbing? In fact, according to the EPA, 10% of homes have leaks that waste 90 gallons of water or more per day. Not only can this lead to rising water bills but also extensive, and costly, property damage. Luckily, Sunshine Plumbing & Backflow Prevention, Inc. is a local plumbing company committed to helping you detect and repair leaks. We have over 14 years of industry-leading experience and use the most advanced products on the market to give you the ultimate peace of mind. Our licensed, bonded, and insured professionals offer our expert leak detection and repair solutions to homes throughout Baton Rouge Louisiana.
Preventing Water Leaks: Tips for Homeowners
Water leaks can cause serious damage to your home and lead to costly repairs. As a homeowner, it's important to take preventative measures to avoid water leaks before they happen.
Here are some helpful tips:
Regularly inspect pipes under sinks, in the basement, and in the crawl space for signs of leaks or corrosion.
Check appliance hoses and connections for wear and tear, and replace them as needed.
Install a water leak detection system that can alert you to leaks before they cause significant damage.
Monitor your water bill for any sudden increases, which could indicate a hidden leak.
Have your plumbing system professionally inspected on a regular basis.
By following these tips, you can help prevent water leaks and protect your home from damage. If you do experience a water leak, our Baton Rouge plumbing experts are here to help with prompt and reliable leak detection and repair services.
---
Call us at (225) 230-2507 to schedule an appointment today!
Why Choose Us for Your Leak Detection Needs
When it comes to detecting and repairing water leaks in your home, you need a trusted and reliable plumbing company. At Sunshine Plumbing & Backflow, we are dedicated to providing top-notch leak detection services to our customers in Baton Rouge and the surrounding areas.
Here's why you should choose us for all your leak detection needs:
Experienced and Skilled Technicians: Our team of highly trained technicians have years of experience in detecting and repairing water leaks. They have the knowledge and expertise to quickly identify the source of the leak and provide efficient solutions.
State-of-the-Art Equipment: We utilize the latest technology and equipment for leak detection. Our advanced tools allow us to accurately locate leaks, even in hard-to-reach areas, without causing any unnecessary damage to your property.
Comprehensive Leak Detection Services: Whether you suspect a hidden pipe leak, slab leak, or a leak in your plumbing fixtures, we have the skills and resources to handle it all. We offer a wide range of leak detection services to meet the specific needs of our customers.
Timely and Efficient Solutions: We understand the urgency of resolving water leaks, as they can cause significant damage to your property if left untreated. Our team is committed to providing prompt and efficient solutions, ensuring that your leak is detected and repaired in a timely manner.
Transparent Pricing: We believe in providing our customers with honest and transparent pricing. You can trust that there will be no hidden fees or surprises when it comes to our leak detection services. We will provide you with a detailed estimate before starting any work.
Customer Satisfaction: Your satisfaction is our top priority. We strive to exceed your expectations with our exceptional customer service and high-quality workmanship. We are not satisfied until you are completely happy with the results.
Don't let water leaks go unnoticed and cause further damage to your home. Trust the experts at Sunshine Plumbing & Backflow for all your leak detection needs.
Helpful Resources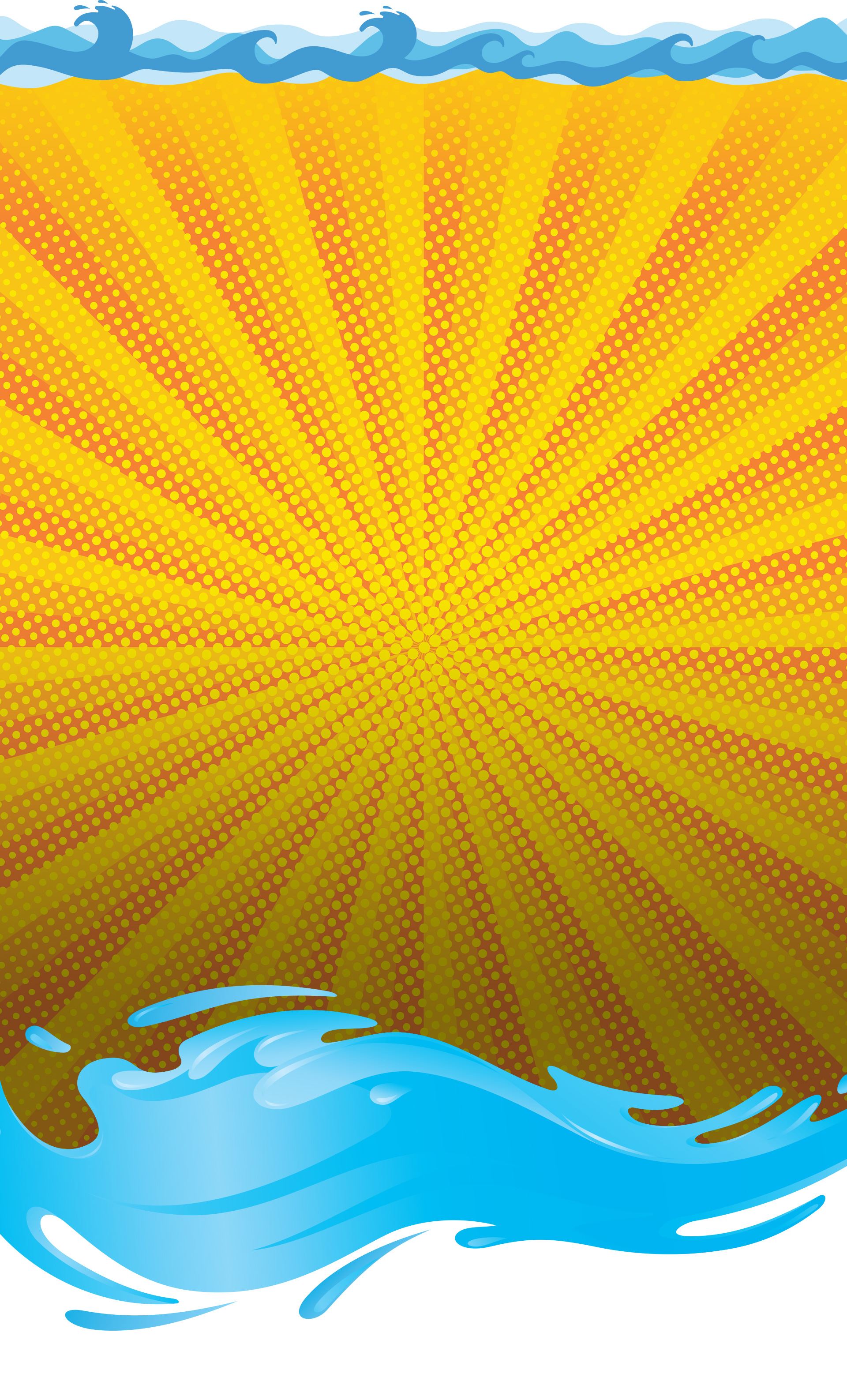 Get Things Flowing Again
Bring IN The Duck Truck!
Sunny Reviews From Our Flock
Save with
Special Offers
"Came out on short notice. Under my house was flooded, they got under there, figured out what was wrong, and had my water back on in no time!!"
Ready TO Join Our Flock? Bring The Duck Truck!
Get Your Sunny's Worth! Check Out Our Coupons
Proudly Serving Baton Rouge
More About Our Sunny Team