Leak Detection & Repair The Duck Truck Has Your Back!
Leak Detection & Repair in Baton Rouge Louisiana
Did you know 1 in every 12 homes has a water leak in their plumbing? In fact, according to the EPA, 10% of homes have leaks that waste 90 gallons of water or more per day. Not only can this lead to rising water bills but also extensive, and costly, property damage. Luckily, Sunshine Plumbing & Backflow Prevention, Inc. is a local plumbing company committed to helping you detect and repair leaks. We have over 14 years of industry-leading experience and use the most advanced products on the market to give you the ultimate peace of mind. Our licensed, bonded, and insured professionals offer our expert leak detection and repair solutions to homes throughout Baton Rouge Louisiana.
Call us at (225) 230-2507 to schedule an appointment today!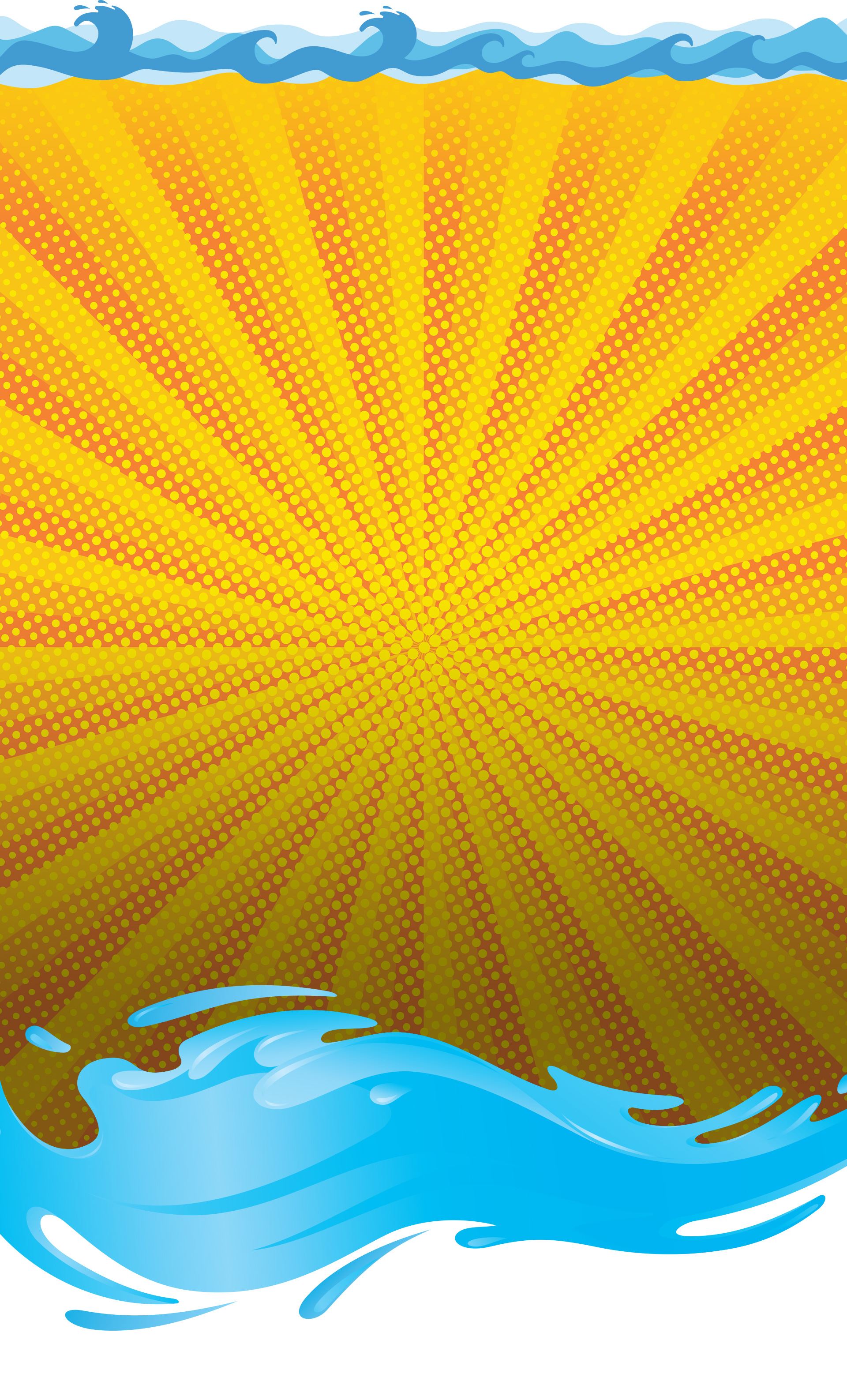 Get Things Flowing Again
Bring IN The Duck Truck!
Sunny Reviews From Our Flock
Save with
Special Offers
"Came out on short notice. Under my house was flooded, they got under there, figured out what was wrong, and had my water back on in no time!!"
Ready TO Join Our Flock? Bring The Duck Truck!
Get Your Sunny's Worth! Check Out Our Coupons
Proudly Serving Baton Rouge
More About Our Sunny Team