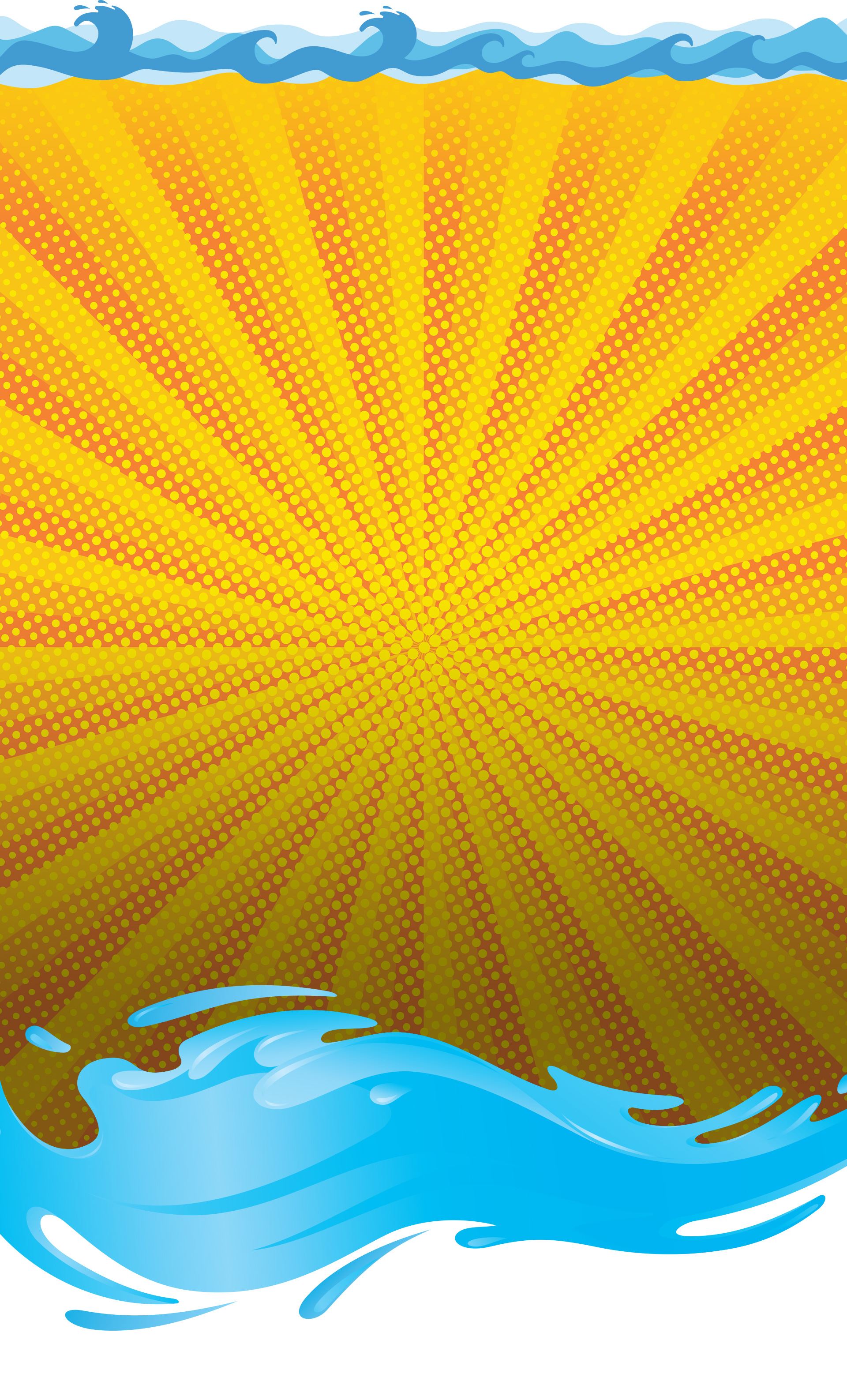 Fixture Plumbing in Baton Rouge
Providing Solutions for Fixture Issues
Your fixtures are a vital part of your plumbing system. Without them, you wouldn't be able to use your bathroom or kitchen. That's why it's important to seek out professional help when you encounter a fixture issue. At Sunshine Plumbing & Backflow, we offer expert fixture plumbing in Baton Rouge to help you get your fixtures up and running in no time.
Signs Your Fixtures Need Repair
Your plumbing fixtures are essential for a smoothly functioning home, and recognizing when they need repair can save you from costly and disruptive plumbing emergencies.
Signs Your Plumbing Fixtures Need Repair:
Dripping Faucets: Constant dripping not only wastes water but also indicates a faulty valve or seal that needs attention.

Low Water Pressure: Weak water flow from taps or showerheads may signal clogs or underlying issues in the pipes.

Running Toilets: A toilet that runs incessantly could be wasting gallons of water daily due to a faulty flapper or fill valve.

Sudden Temperature Fluctuations: Inconsistent water temperature from faucets or showers can be a sign of a malfunctioning thermostat or mixing valve.

Corrosion or Rust: Visible signs of corrosion or rust on fixtures are not only unsightly but also indicative of wear that requires prompt repair.
Addressing these signs promptly with the expertise of professionals like Sunshine Plumbing & Backflow Prevention, Inc. can extend the life of your plumbing fixtures, save water, and prevent more extensive and costly issues down the line.
Need fixture repair? Contact us at (225) 230-2507.
Solving Fixture Problems
If you are experiencing problems with a faucet, it could be that there is something wrong with the handle or the faucet itself. If the handle is loose or won't stay in place, the faucet may be leaking. If the faucet itself is leaking, it may be that the washer is damaged or worn out. No matter what the problem is with your fixture, you can count on our expert fixture plumbing in Baton Rouge to get your fixtures working like new.
When to Call a Plumber
If you notice that a fixture isn't working, it's important to call for help right away. The longer you wait, the more likely it is that the problem will become worse. If you notice a leak or that a fixture is not working, call our plumbing repair team right away.
Contact Sunshine Plumbing & Backflow today at (225) 230-2507 to schedule your fixture repair or replacement today!
"Came out on short notice. Under my house was flooded, they got under there, figured out what was wrong, and had my water back on in no time!!"