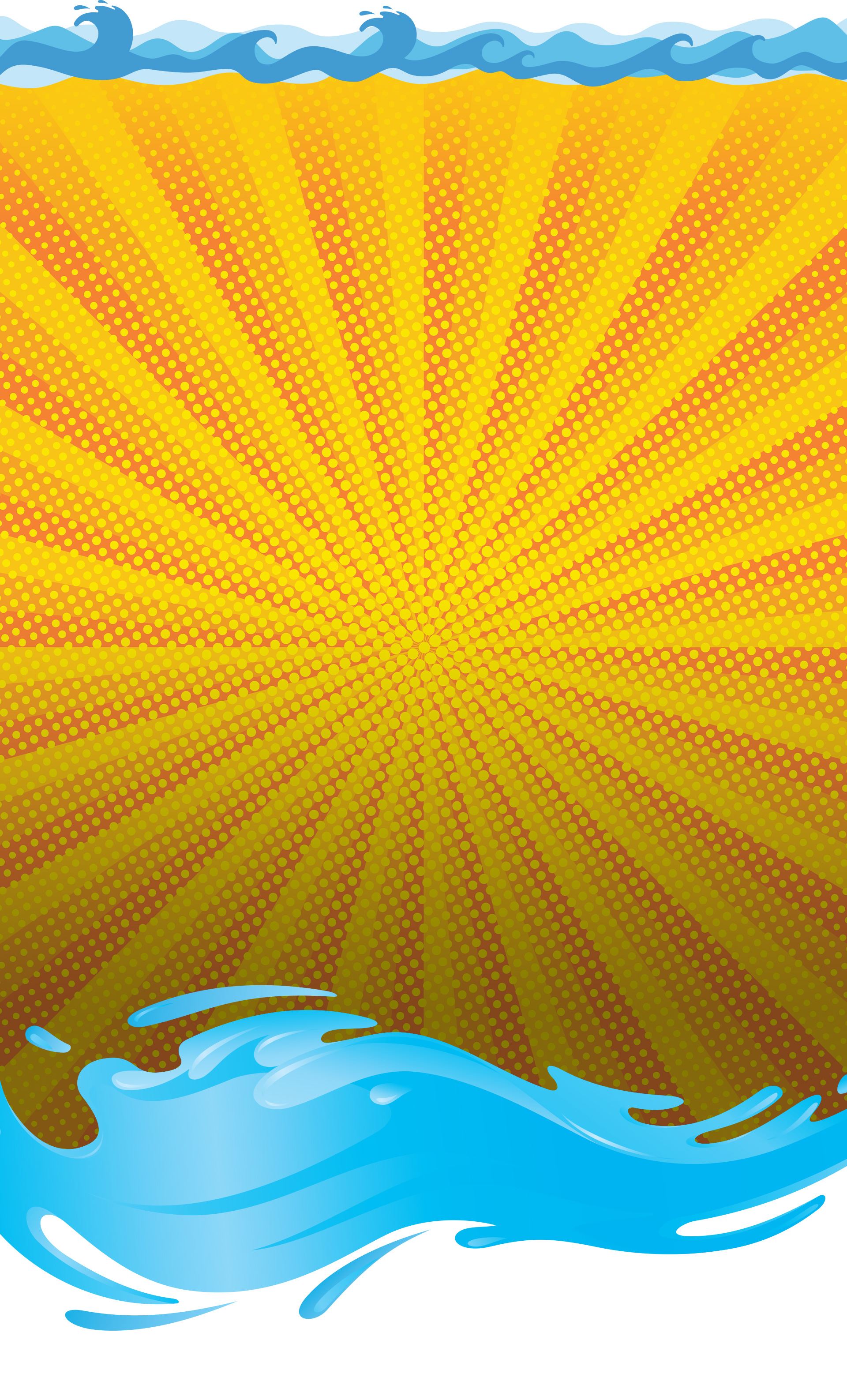 Baton Rouge Pipe Lining Services
Call Sunshine Plumbing & Backflow Prevention, Inc. for Expert Services
Your home is more than just a place to live; it's where memories are created and life unfolds. The last thing you want is a major plumbing problem to disrupt your life. However, if you have an aging plumbing system, you may need to be on the lookout for potential issues with your piping.
At Sunshine Plumbing & Backflow Prevention, Inc., we're dedicated to ensuring that the vital systems in your home, such as your plumbing, are functioning optimally. This includes your home's piping. When trouble strikes, our local Baton Rouge team of experienced plumbers is committed to providing top-notch pipe lining services designed to help repair and preserve your plumbing system with as little disruption to your life as possible.
Are you experiencing chronic problems with your home's piping? Contact our team online or call our office at (225) 230-2507 to schedule an inspection and to explore if pipe lining is the right repair option for your needs.
Pipe lining, also known as pipe relining, cured-in-place pipe (CIPP) lining, or epoxy pipe lining, is a process used to restore and repair pipes that have suffered from corrosion, leaks, or cracks. The method involves creating a new, robust pipe within the existing one, enhancing water flow, and sealing off minor damage.
This process is typically a four-step procedure. It begins with cleaning and prepping the old pipe, followed by inserting the lining material. Once in place, the lining is cured to harden, forming a new pipe within the old one. The result is essentially a pipe within a pipe.
Pipe repair issues that may be resolved through pipe lining include:
Corrosion
Leaks
Root intrusion
Cracks and fractures
Erosion
Aging pipes
Bellied pipes
The Advantages of Pipe Lining vs. Full Pipe Replacement
One of the key advantages of pipe lining is that it's a "no-dig" or trenchless method, meaning it doesn't require extensive excavation work. This makes it less disruptive and often more cost-effective than traditional pipe replacement methods. Pipe lining also takes less time than repair processes requiring full pipe replacements.
Signs your plumbing's piping needs repair:
Persistent clogging
Slow-moving drains
Poor water pressure
Frequent plumbing leaks
Rust-colored water
Significant sediment in your water
Chronic sewer line issues
Wet spots or pooling water in your yard
Remember, while pipe lining is an effective solution for many issues, it's only suitable for some situations. Full pipe replacement might be necessary if your plumbing is severely damaged or collapsed. Always consult a professional plumber to determine the best solution for your problem.
"Came out on short notice. Under my house was flooded, they got under there, figured out what was wrong, and had my water back on in no time!!"
Call Us for Fast, Friendly Service & Reliable Pipe Lining Repairs
Choosing Sunshine Plumbing & Backflow Prevention, Inc. for your plumbing and pipe lining needs means investing in quality, integrity, and unparalleled customer experience. As a locally owned business operating in Baton Rouge for over 20 years, we have the background and know-how to tackle any piping repair job.
Our team of plumbers is highly trained, licensed, bonded, and insured, ensuring your peace of mind during any service. With Sunshine Plumbing & Backflow Prevention, Inc., you always get a partner committed to solving your plumbing issues with efficiency and excellence.
To discuss how pipe lining repairs may be able to resolve your plumbing issues once and for all, call us at (225) 230-2507 or set up an appointment online.