Water Lines The Duck Truck Has Your Back!
Water Line Repair & Replacement in Baton Rouge Louisiana
Accurate Leak Detection & Repair
Water lines deliver clean water to every faucet, spigot, and water-using appliance in your home. If you need a water line repaired or replaced, Sunshine Plumbing & Backflow Prevention, Inc. offers complete services for water lines in Baton Rouge Louisiana and surrounding areas. Since 2008, our plumbing experts have delivered superior service with upfront, flat rate pricing.
If you need help with a water line, call (225) 230-2507 to request service.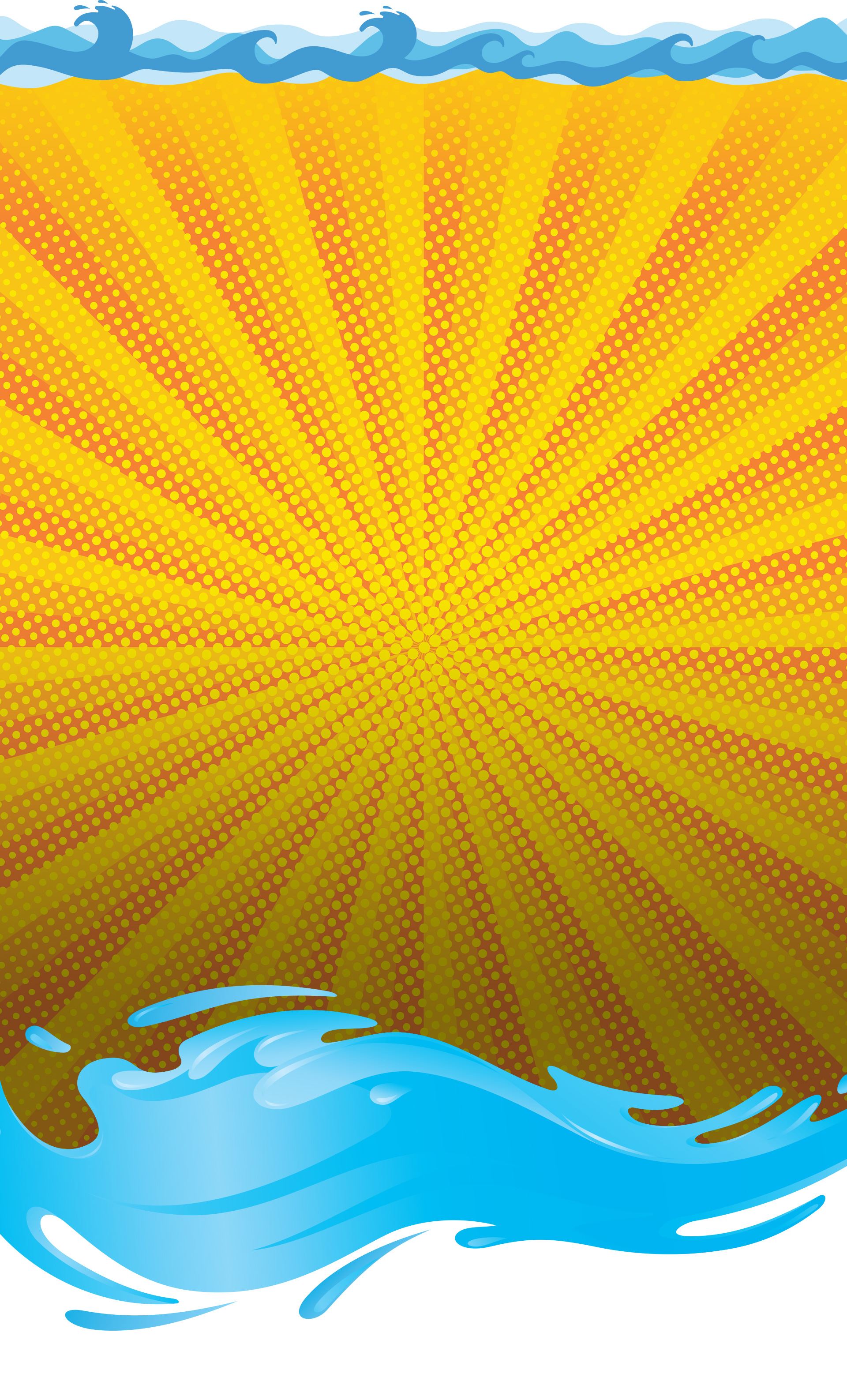 Get Things Flowing Again
We'll Flush Out The Problem!
Glowing Reviews
Save with
Special Offers
"Came out on short notice. Under my house was flooded, they got under there, figured out what was wrong, and had my water back on in no time!!"
Ready TO Join Our Flock? Bring The Duck Truck!
Get Your Sunny's Worth! Check Out Our Coupons
Proudly Serving Baton Rouge
More About Our Sunny Team