Gas Lines Plumbing The Duck Truck Has Your Back!
Gas Line Plumbing in Baton Rouge
Gas is used to fuel a wide variety of appliances, such as dryers, stoves, water heaters, fireplaces, outdoor grills, and even heating systems. If you are installing a new gas appliance or switching to gas or propane, you will need a new gas line installed to deliver fuel to the appliance. We provide gas line plumbing in Baton Rouge for natural gas and propane.
Our technicians are well-versed in all aspects of gas line plumbing and all current codes and regulations for the proper installation and handling of gas lines. You can feel confident that your new gas line will be installed according to all codes to ensure your safety.
Get in touch with us at (225) 230-2507 to schedule your gas line installation or repair.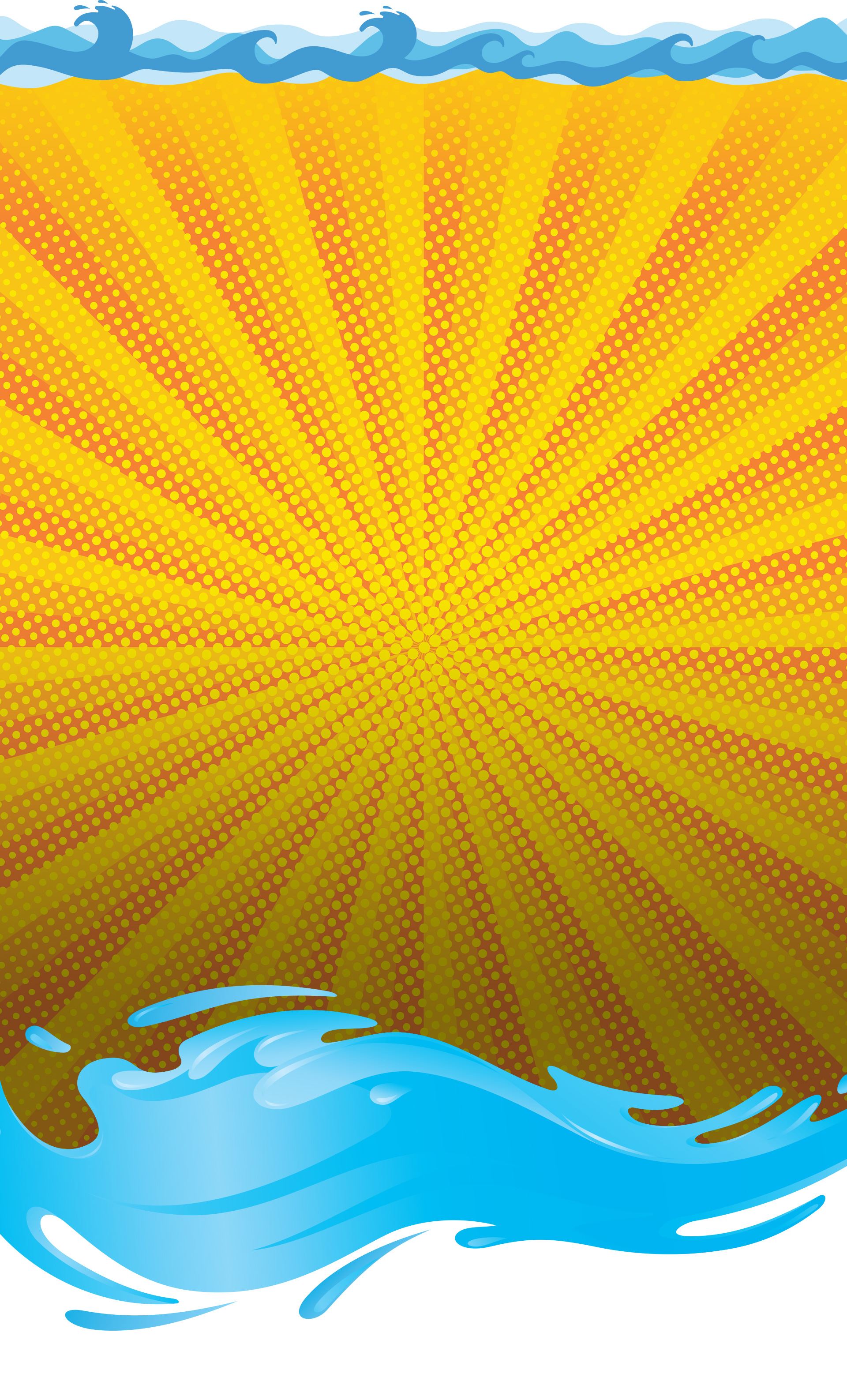 Get Things Flowing Again
We'll flush Out The Problem!
Glowing Reviews
Save with
Special Offers
"Came out on short notice. Under my house was flooded, they got under there, figured out what was wrong, and had my water back on in no time!!"
Ready TO Join Our Flock? Bring The Duck Truck!
Get Your Sunny's Worth! Check Out Our Coupons
Proudly Serving Baton Rouge
More About Our Sunny Team